Sustainable Development Goals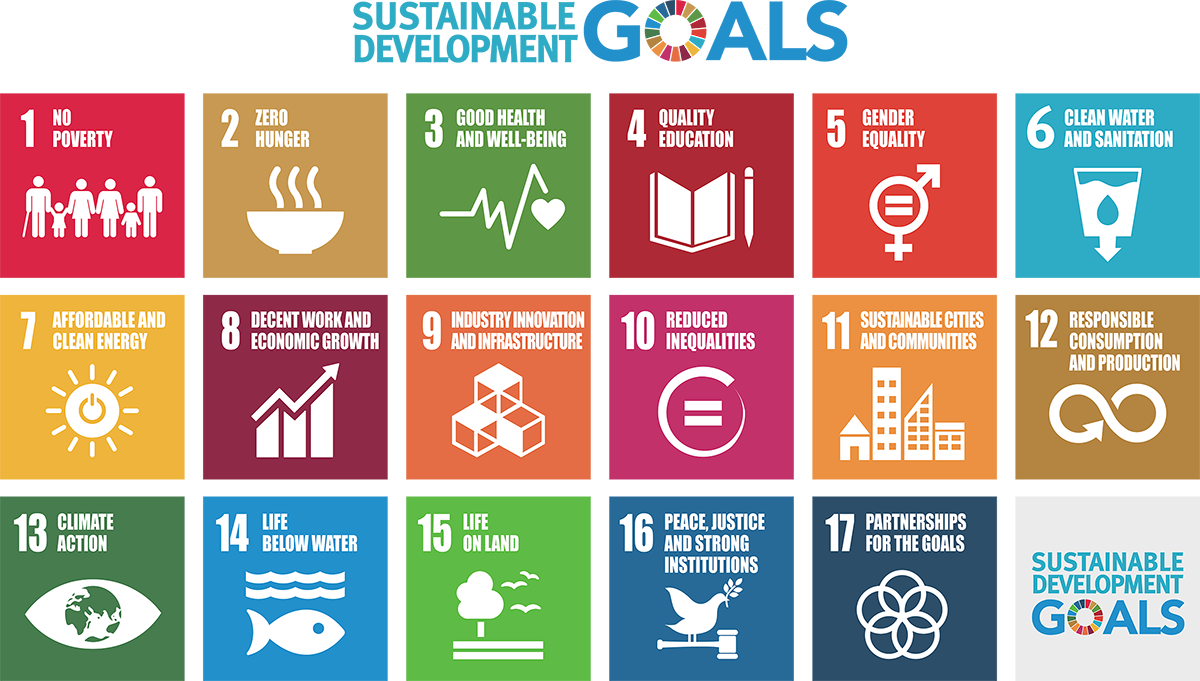 The Sustainable Development Goals (SDGs) were adopted by the United Nations in 2015 as a universal call to action to end poverty, protect the planet, and ensure that by 2030 all people enjoy peace and prosperity.
The 17 SDGs are integrated and recognize that action in one area will affect outcomes in others, and that development must balance social, economic and environmental sustainability.
Sustainable Development Goal 12 Responsible Consumption & Production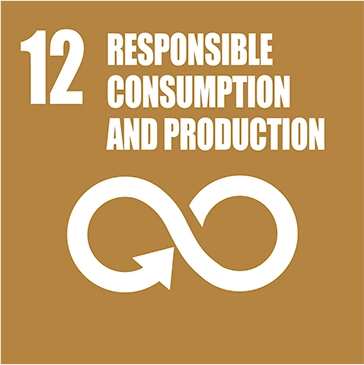 While the Polyart group fully supports the 10 principals of the UN Global Compact and endorses the aims of the United Nations 17 development goals in full, as a business our direct contribution towards achieving these goals is primarily through Goal 12 – Responsible Consumption & Product, in being a responsible manufacturer.
There are 11 targets related to SDG 12 – Click Here
Of these 11 targets Polyart as a business can demonstrate that it does contribute directly to three of these eleven targets.
12.4 By 2020, achieve the environmentally sound management of chemicals and all wastes throughout their life cycle, in accordance with agreed international frameworks, and significantly reduce their release to air, water and soil in order to minimize their adverse impacts on human health and the environment.
How do we contribute?
ISO 14001 or alternate Environmental Management systems have been in operation in the majority of the Polyart group's manufacturing facilities for many years and are audited by an accredited external body on at least an annual basis.
Waste water treatment plants in operation at our coating facilities in the USA, France & Germany are in full compliance with local permitting restrictions and regulations.
All manufacturing sites are in full compliance with local waste management regulations.
12.5 By 2030, substantially reduce waste generation through prevention, reduction, recycling and reuse.
How do we contribute?
In house recycling of production waste in the manufacturing sites where it is feasible to do this to avoid the use of landfill or incineration as a means of waste disposal.
Continued use of established, and new development of in-house programs to use production and packaging waste from one manufacturing facility in another.
Ongoing supply and development of new products that contain both post-industrial and post-consumer plastic and recycled paper.
Certified paper & plastic based products designed & developed with recyclability built in for mono-component packaging solutions.
12.6 Encourage companies, especially large and transnational companies, to adopt sustainable practices and to integrate sustainability information into their reporting cycle.
How do we contribute?
The Polyart Group and each of its companies report annually on their CSR and sustainability performance to its stakeholders.
The MDV facility in Karlstein, Germany where our paper products are produced is both FSC® & PEFC certified (MDV FSC® licence N°FSC®-C084527).
All sites have undertaken an Ecovadis assessment in 2022 to identify where we can continually improve on our CSR and sustainability performance at both site level and collectively as a Group.
The Ecovadis summary scorecards are available on the website – Click Here
Scorecards available to all interested stakeholders via the Ecovadis network.