Ecovadis
In recent years there has been an increasing global awareness of the negative impact humanity is having on the planet, with plastic waste and use being a particular focus. It became obvious that as a manufacturer of polymer-based substrates, we had to take responsibility for our environmental and social impacts, and take actions to lower those impacts, become more focused on the holistic sustainability of the business and to communicate what we are doing externally in a transparent way.
In keeping with the commitment made in our corporate CSR policy we have undertaken an independent review of our CSR systems of each of our business units within the group and those results are available here. An external annual review will be performed annually, and results published on the website.
The 3rd party review of our CSR performance is carried out by Ecovadis. EcoVadis provides a holistic sustainability ratings service that highlights area of strength and weakness, and allows us to directly compare ourselves to our peers.
The EcoVadis Rating covers a broad range of non-financial management systems including Environmental, Labor & Human Rights, Ethics and Sustainable Procurement impacts, more details of which can be found on the Ecovadis website ecovadis.com
The brief timeline below details how far we have come in the past 2 years and where we are headed in 2023.

February 2020 – MDV independently assessed by Ecovadis, silver medal achieved putting the business in the 90th percentile of paper manufacturing companies and in the 86th percentil of all companies.
February 2021 – In response to customer requests and market demands Arjobex completes development of r-Polyart that contains 30% post-consumer recycle, after many months of trials and evaluation of many suppliers of recycle. Finding a PCR of the right quality was challenging but we succeeded.
June 2021 – our first collective Ecovadis assessment for the then Arjobex group of companies, combining the UK, French, and American operations. Results put the Arjobex companies collectively in the 52nd percentile of companies for CSR performance and earnt the group a collective bronze medal.
October 2021 – Polyart Group appoints its first Group CSR Manager, recognising that the topic of CSR and Sustainability was important to the business and needed a dedicated resource.
January 2022 – Polyart Group CSR policy published on website stating our commitment to Respect, Reduce and Recycle and signed by the CEO all and all company directors.
February 2022 – MDV maintains its score and silver medal rating in its 2nd Ecovadis assessment.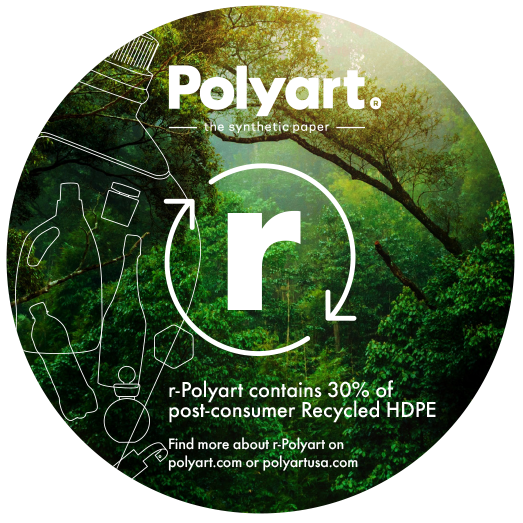 May 2022 – Testing initiated in the USA with the Association of Plastic Recyclers under their HDPE CG01 protocol. Testing the recyclability on both coated and uncoated Polyart produced by Arjobex America.
August 2022 – APR testing completed with very positive results for both coated and uncoated Polyart. Test report can be found here .
October 2022 – Carbon footprint reduction target of 20% per tonne of production of the Polyart range of product manufactured in Europe, with 2021 being the baseline year. Progress will be reported annually.
November 2022 – Letter of recognition from APR received for coated and uncoated Polyart, this can be found here. Verifying that Polyart can offer fully recyclable labelling solutions, and with our uncoated offering for IML application we can offer a truly mono-component solution for HDPE containers and bottles.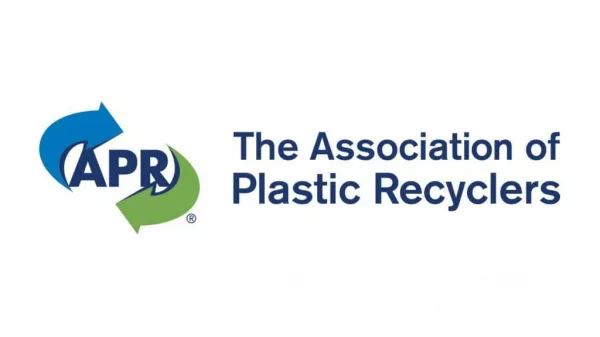 In 2022, we decided to assess all the facilities in the group separately, in order to make a gap analysis, and establish best practices among the group and eventually get everyone at the same level.
Arjobex Polyart Limited achieved a gold medal rating.
TechFolien in Liverpool, Charlotte in the USA, and Rives in France achieved silver medal rating.
Reisewitz in Germany achieved a bronze medal rating.
You'll find here all the results, certificates, and scorecards for each of the manufacturing sites.
Collectively as a group we have come a long way in the past 18 months and the Polyart group will be continuing to become more sustainable and support our customers in helping to achieve their sustainability goals and objectives in 2023 and beyond.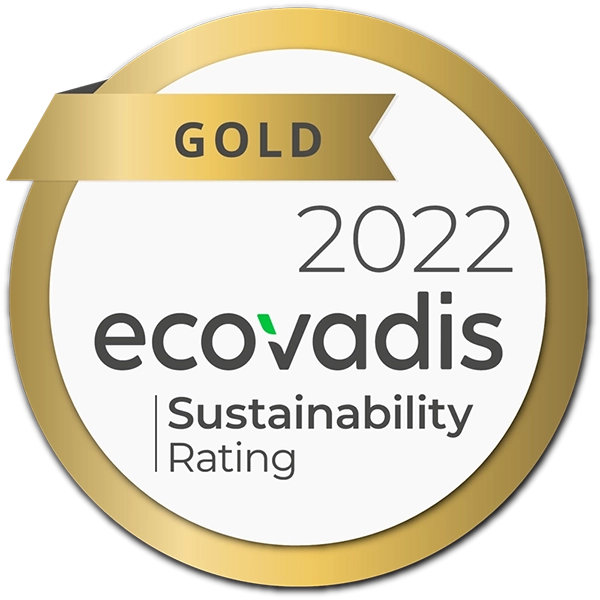 2023 Timetable
January/February – Publish our support for the United Nations Sustainable Development Goals and how we support these goals.
February/March – MDV Ecovadis submission due. Target is Gold.
March/April – Publish carbon footprint reduction targets for each business unit.
April/May – 1st Ecovadis assessment of the Polyart Group collectively. Target is Gold.
July-August – Receive results back from Recyclass testing on the recyclability of European produced grades of Polyart
November – 2nd Ecovadis assessments for the manufacturing sites Arjobex Polyart Ltd, Tech Folien, Arjobex America, Arjobex Rives & Reisewitz. Target is Gold.